The title really says it all – an easily brandable media house focussing on cars that men love!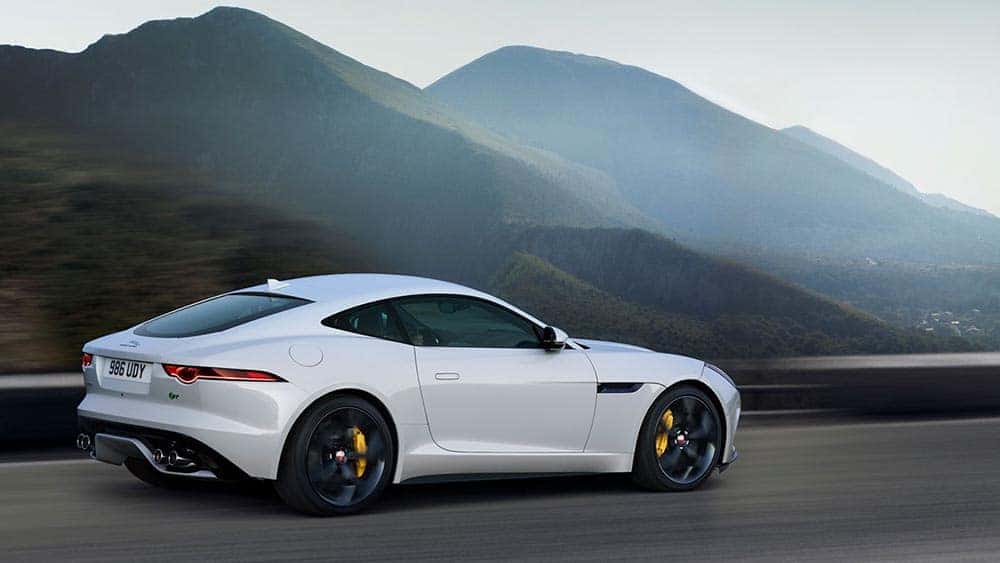 YouTube channel, podcast, online magazine with advertising, exhibitions and demonstrations all over the world featuring the best cars that people want to experience – especially if they are just out of reach of most people.
The idea behind Mens Cars came about from my own passion for cars and wanting to figure out a way of getting paid to test drive and review cars, attend events and find out more about the "behind the scenes" elements of the motor industry.
Facebook page and Twitter also included…